About this site
On a doodle a day I'll post a new doodle every day. Sometimes it's a quick doodle, and other times I will show drawings that takes me longer. Often in color and sometimes just black and white. Here you can read more about doodles and why I started a doodle a day. Because doodling is just a lot of fun to do. And inspiration for doodle art can be found everywhere!
What's a doodle?
A doodle is usually a small drawing that you often make without knowing. For example when you are on the phone or when you are bored. You have probably made them yourself, when your mind was somewhere else. At work during a meeting or at school during a boring lesson. Sometimes you keep one, but more often they end up in the trash. And that's a shame, because often you make the nicest doodles when you aren't aware.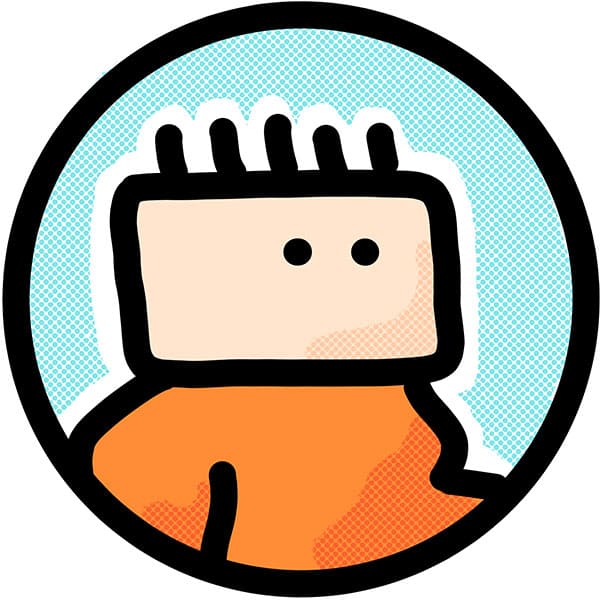 A doodle a day
I also make doodles. Even better, you will regularly find me with a pen or my tablet while I'm doodling. A while ago I also started drawing on stones. You may know these as doodle stones or happy stones. I also filled these with doodles to leave them behind somewhere. Who knows, you may have come across one.
Because I also often make doodles on the computer or tablet, I was looking for a way to do something with these. That's why I started a doodle a day. Especially to be able to share my doodle art with others. But you can also buy doodle art to decorate your wall. Because it's a shame if they end up in a big pile or somewhere in the cloud.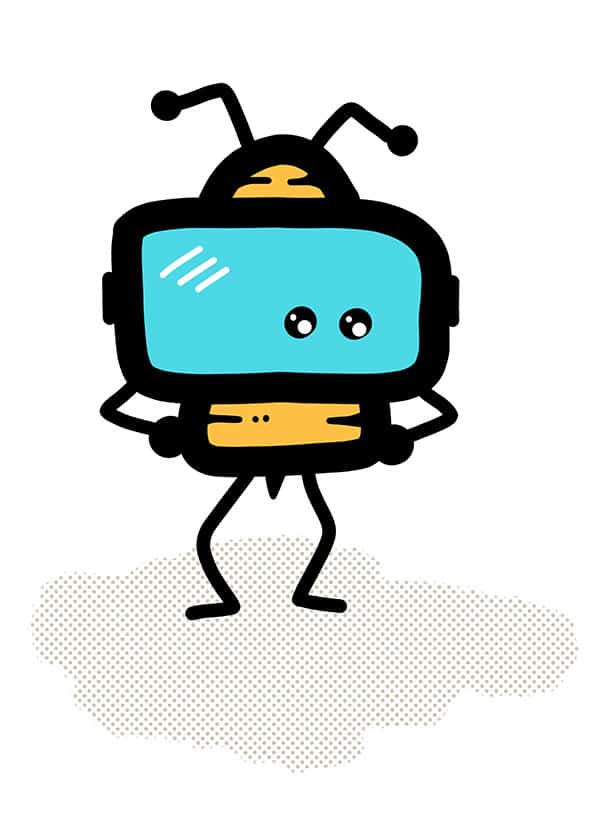 About me
My name is Rik Mulder. Besides drawing doodles I enjoy photography and I like to cook. When I'm not drawing, photographing or cooking I design and build websites. I live in Utrecht, together with my wife Patricia and our son Jens. Just like me, he likes to be creative and likes to draw just as much as I do. Maybe you'll see his doodles on a doodle a day sometimes in the future.
As you could read before, I post a new doodle every day on a doodle a day. You can always find this on the homepage. But you can also view my earlier doodles on the site. You can find these in the menu at the top. Just pick an album and watch it whenever you want to. And who knows, you might get a taste for it too. You can also find my doodles on Twitter and Instagram.